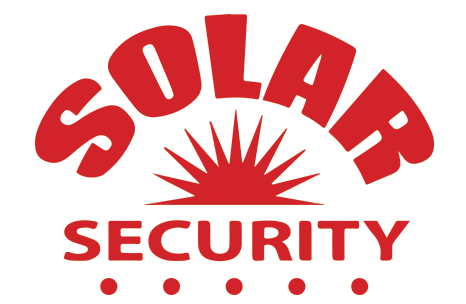 Solar Security
Protecting what you hold dear
Our security illuminates, exposes and eradicates crime. The sun protecting homes and businesses and revealing those who would harm or break into homes and businesses and potentially hurt or endanger people.
At solar security it is our aim to improve security in your home or business for your peace of mind so you can concentrate on running a successful business or home. We understand what a safe and secure environment means to people and it is our job to ensure this.
About us
Solar security is a company that caters to homeowners and businesses. We aim to provide affordable competitive security that is still top quality. We are passionate about security and making people feel safer and show would-be burglars that we are not unprotected and that we can defend our homes and love ones.
What do we offer?
Affordable competitive security that is still top quality!

Contact us
Mobile: 0870 7200 100
Email: jags@solarsecurity.eu
Address: 1st Floor, 133 Loughborough Road, Leicester LE4 5LQ