Our security systems aid in detecting intruders which protects against burglary or can be combined with other devices to aid in the prevention of fire (see fire alarms) and intrusion. Furthermore security systems can work in conjunction with CCTV to provide a more encompassing security detail.
Solar Security Security Systems - Advantages:
Easy access menus
Expandable
Combination use
Fire Alarms
Our first rate fire alarms systems increase the safety of your home or business. The sensitive heat and smoke detectors detect when smoke or fire is present and alert you visually and audibly so evacuations can occur in the quickest possible time. These fire alarms can also be connected to the fire services and police as an option or can be combined with CCTV and security systems to send email alerts to you or chosen representatives that you have selected.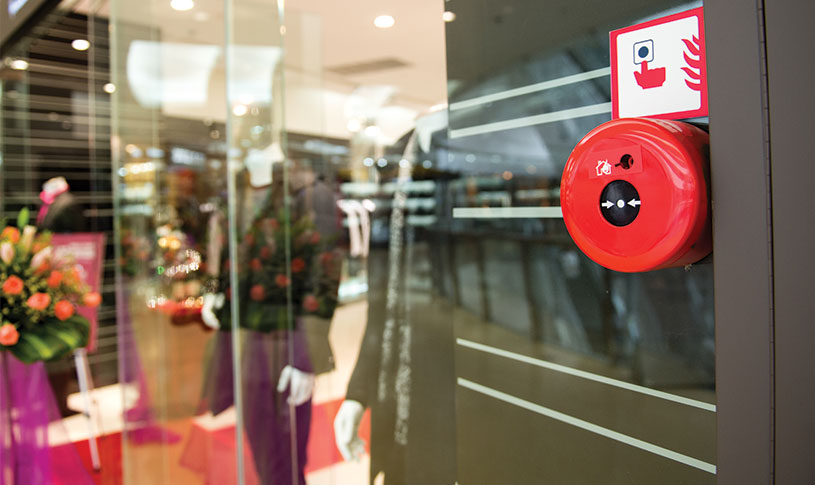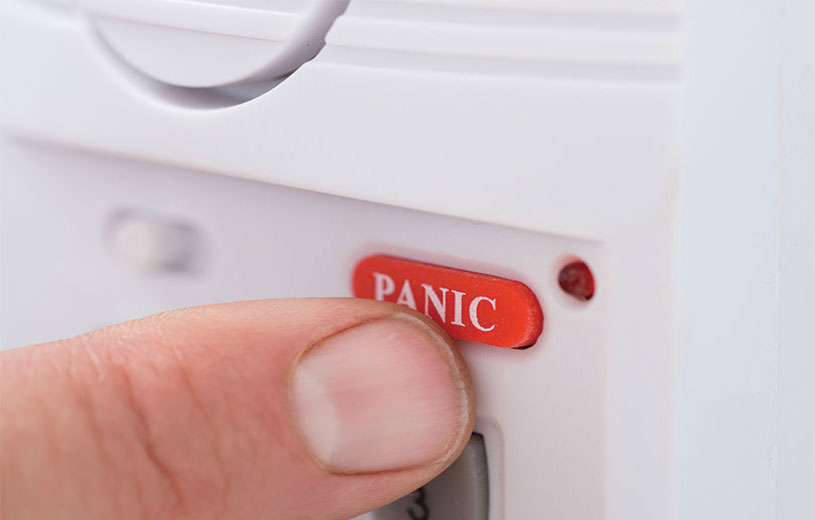 Panic Button
At Solar Security we offer panic buttons where we establish that we will be at your home or place of business in under 10 minutes to offer support or any help you may need. We at Solar Security make it our mission to have constant surveillance of your home or business in conjunction to you and any other persons you have chosen. We also ensure that in addition to our arrival at your property we will also make the situation known to the police or other services such as the fire department amongst others.
About us
Solar security is a company that caters to homeowners and businesses. We aim to provide affordable competitive security that is still top quality. We are passionate about security and making people feel safer and show would-be burglars that we are not unprotected and that we can defend our homes and love ones.
What do we offer?
Affordable competitive security that is still top quality!

Contact us
Mobile: 0870 7200 100
Email: jags@solarsecurity.eu
Address: 1st Floor, 133 Loughborough Road, Leicester LE4 5LQ