Why choose Solar Security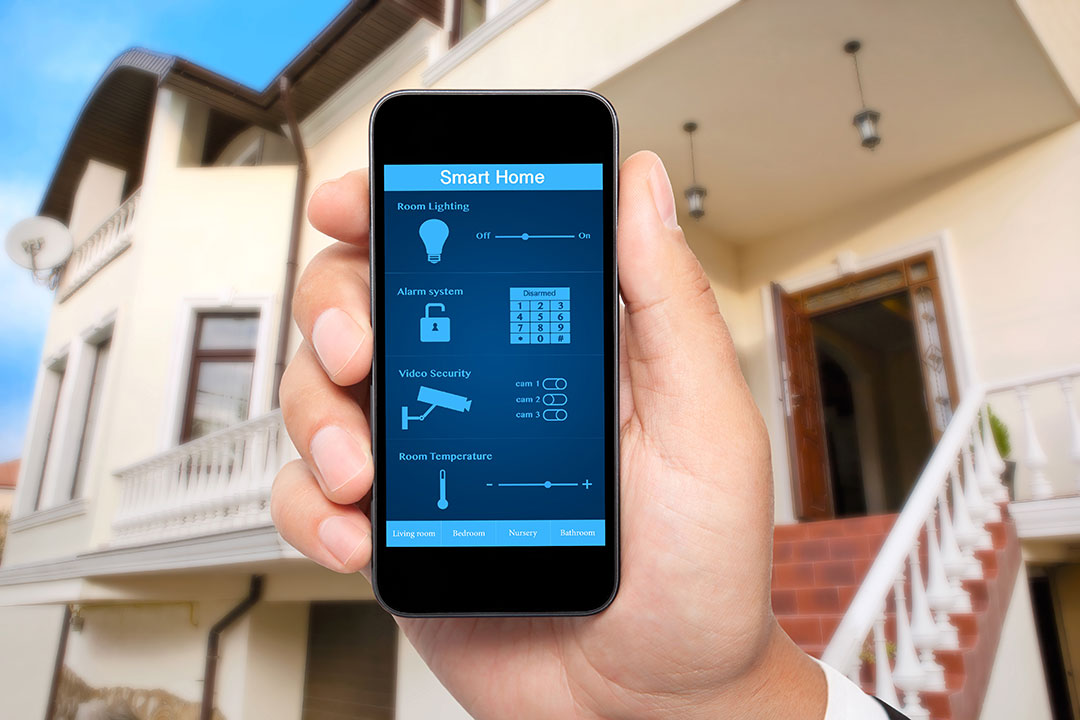 Trustworthy and Reliable
---

Easy Payments
---

Support Team
CCTV
CCTV is just one of the first steps we use to enhance the security of your homes. This method of security allows you to ensure the safety of your loved ones and your home at any time whilst also promoting a visual deterrent to those uninvited guests. We at solar security offer a range of possible options which are catered to what you want and how much security you require for your home. Our wide variety of options assures that you find a product that is right for you regardless of the price, we provide the balance between quality and affordability.
Extra feature
CCTV can be motion activated. This can be coupled with recorded footage which would be activated or triggered by motion. This added feature means that instead of having to constantly record footage your security system pinpoints occasions that are a cause for concern and thereby minimise the amount of time spent looking through the footage. However constant recording of footage is still a viable option if this is the most effective method for security.
Easy accessibility
The security of your home can be monitored from where you are through the use of your tablet, computer or smartphone increasing your accessibility. Email alerts can also be sent to your chosen device with updates on the security of your home. This technique is also used to alert you of a potential break in and that the police have additionally been notified.
Coverage
The CCTV we provide covers both indoor and outdoor cameras. Our professional installers use their expert knowledge to strategically place your cameras so that you can see people outside your front door as well as in blind spots such as alleys so that you can take action before a break-in occur.
About us
Solar security is a company that caters to homeowners and businesses. We aim to provide affordable competitive security that is still top quality. We are passionate about security and making people feel safer and show would-be burglars that we are not unprotected and that we can defend our homes and love ones.
What do we offer?
Affordable competitive security that is still top quality!

Contact us
Mobile: 0870 7200 100
Email: jags@solarsecurity.eu
Address: 1st Floor, 133 Loughborough Road, Leicester LE4 5LQ